CBD for Pets 101:
What Every Pet Parent Should Know 🐾
Ever watched your furry friend wag its tail at the sight of a new toy, only to be crippled by anxiety or pain moments later? It's heart-wrenching, isn't it? Well, that's where CBD comes in. CBD, or cannabidiol, is a natural compound found in hemp plants, and it has been making waves in the pet world for its potential health benefits.
From easing anxiety to managing pain and even reducing the frequency of seizures, CBD for pets has shown promising results. But here's the twist: Not all CBD is created equal. The question that nags at every pet parent's mind is, "Is human CBD ok for dogs?" or "What's the best CBD for pets?"
Keeping your pet's safety at the forefront, we're set to venture into the realm of CBD safety practices for pets. Prepare yourself, dedicated pet parents! We're about to illuminate the path to safe CBD options for your pets and how to best utilize these CBD pet products for your beloved furballs.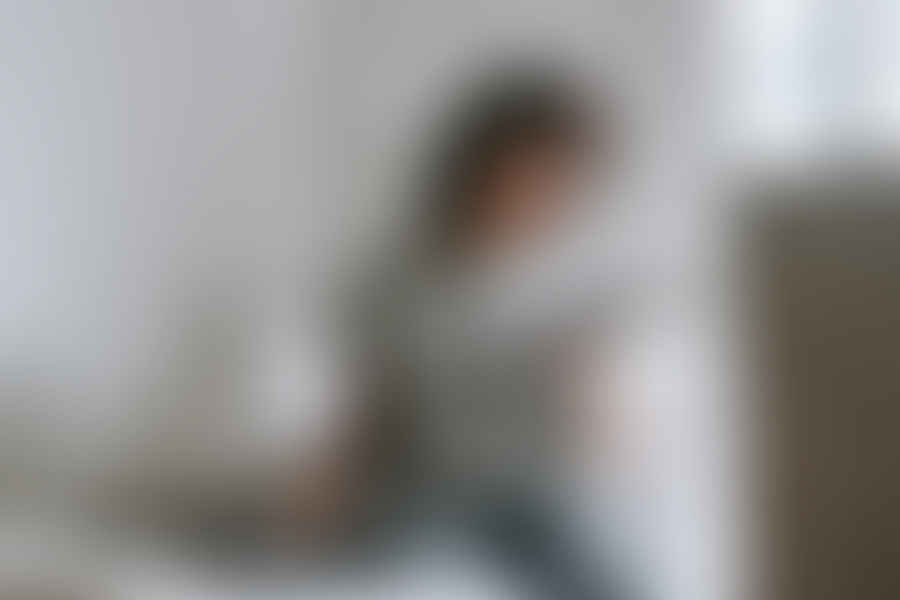 Top Uses of CBD for Pet Health
Anxiety Management - CBD is often used to help pets cope with anxiety, especially during stressful situations like thunderstorms or trips to the vet.

Pain Management - CBD can potentially alleviate chronic pain in pets, particularly those suffering from arthritis or other inflammatory conditions.

Seizure Control - Some studies suggest that CBD may reduce the frequency and severity of seizures in pets with epilepsy.

Appetite Stimulation - CBD may help stimulate appetite in pets that have lost interest in food due to illness or medication side effects.

Skin Conditions - CBD-infused topical creams and ointments can potentially help manage skin conditions in pets like allergies and dermatitis.
Why Pet Safety Matters in the World of CBD 🐕🌿
Enticed by the promising realm of CBD for your pet? Hold your horses, or rather, your leashes! It's paramount to comprehend why safety takes precedence when it comes to selecting CBD pet products.
Think about it: would you give your child a medication without first understanding its safety implications? Of course not! And your pet deserves the same cautious approach. After all, not all CBD is created equal. The question, "Is human CBD ok for dogs?" is a common one, and the answer might surprise you. While it's not necessarily harmful, the best CBD for pets is specifically formulated for their unique needs and metabolism.
Could you share your human CBD with your dog? While it's possible, it may not be the best idea. It would be wiser to choose safe CBD options specifically designed for pets. After all, your pet's wellbeing is worth everything, isn't it?
To further emphasize the importance of CBD safety for pets, let's hear from an expert in the field. Stephanie McGrath, a leading veterinary researcher on CBD, shares her insights in this comprehensive webinar:
After hearing from an expert on CBD safety for pets, we'll proceed to grasping how to select the safest CBD products for your pet.
Picking the Best CBD for Your Pet:
A Safety Guide 🐱🌿
Having discussed the significance of selecting secure CBD products for your pet, we'll now break down the key aspects to keep in mind while shopping for CBD pet products.
With the important considerations out of the way, let's shift our focus to a recommended product that meets all the criteria for safe CBD pet products.
When it comes to choosing safe CBD products for your pet, there are several factors to consider. One important factor is the availability of lab results, which ensure the product's quality and safety. Organic ingredients are also crucial to ensure that your pet is not exposed to harmful chemicals. Additionally, pet-friendly flavors can make it easier for your pet to consume the CBD product. Taking all these factors into account, we recommend the following CBD product that is safe for pets:
This CBD product by Billion Pets is specifically formulated for dogs and cats. It contains hemp oil drops with omega fatty acids, which provide hip and joint support as well as promote skin health. With its focus on organic ingredients and lab-tested quality, this product ensures the safety and well-being of your beloved pet.
Dosages and Side Effects: Navigating the CBD Maze 🐾🔍
You're determined to take the CBD route for your pet's health. Fantastic! But you're probably wondering, "How much CBD is appropriate for my pet?" Don't fret, it's less puzzling than solving a dog's Rubik's cube.
Generally, the rule of thumb is to start with a small dosage and gradually increase it based on your pet's reaction. Most pet CBD products will have a recommended dosage on the packaging, but these are just guidelines. It's essential to observe your pet closely for any changes.
You might be questioning, "Is it okay to give my dog human CBD?" The response is a resounding no. Human CBD products can contain elements that are harmful to pets. Always choose safe pet-specific CBD. Remember, safety first and always.
Next, let's talk about side effects. Some pets might experience dry mouth, drowsiness, or slight dizziness. If you notice any unusual behavior, it's best to consult with your vet immediately.
Ultimately, practicing pet CBD safety means doing your homework, observing, and adjusting accordingly. And remember, when in doubt, always consult your vet. After all, they're the real pet whisperers, aren't they?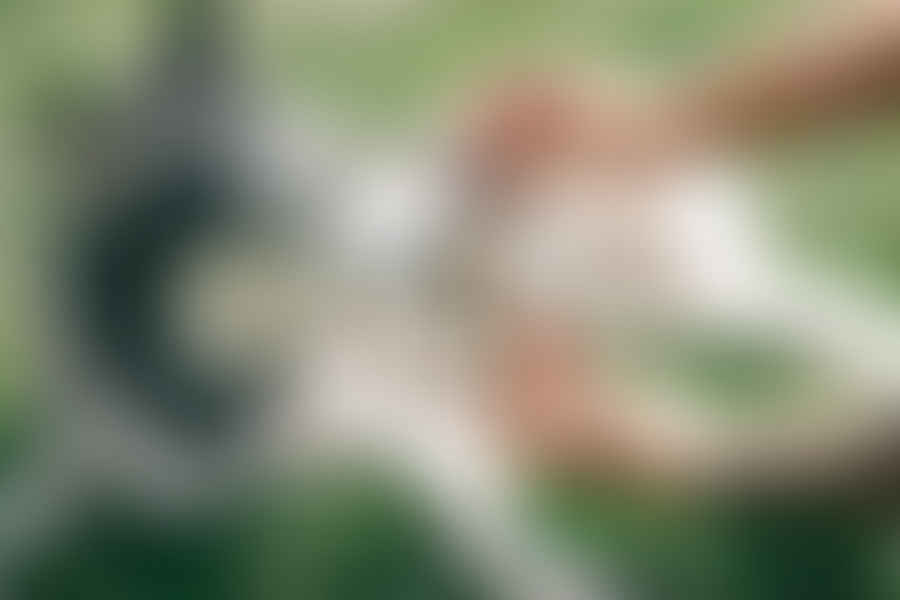 Recommended CBD Dosages by Pet Weight
First Steps to CBD: Introducing Your Pet to a New Routine 🐾🌿
Having covered the ABCs of CBD for pets, we'll now see how you can seamlessly incorporate this supplement into your pet's daily regimen.
Introducing CBD to Your Pet's Routine: A Step-by-Step Guide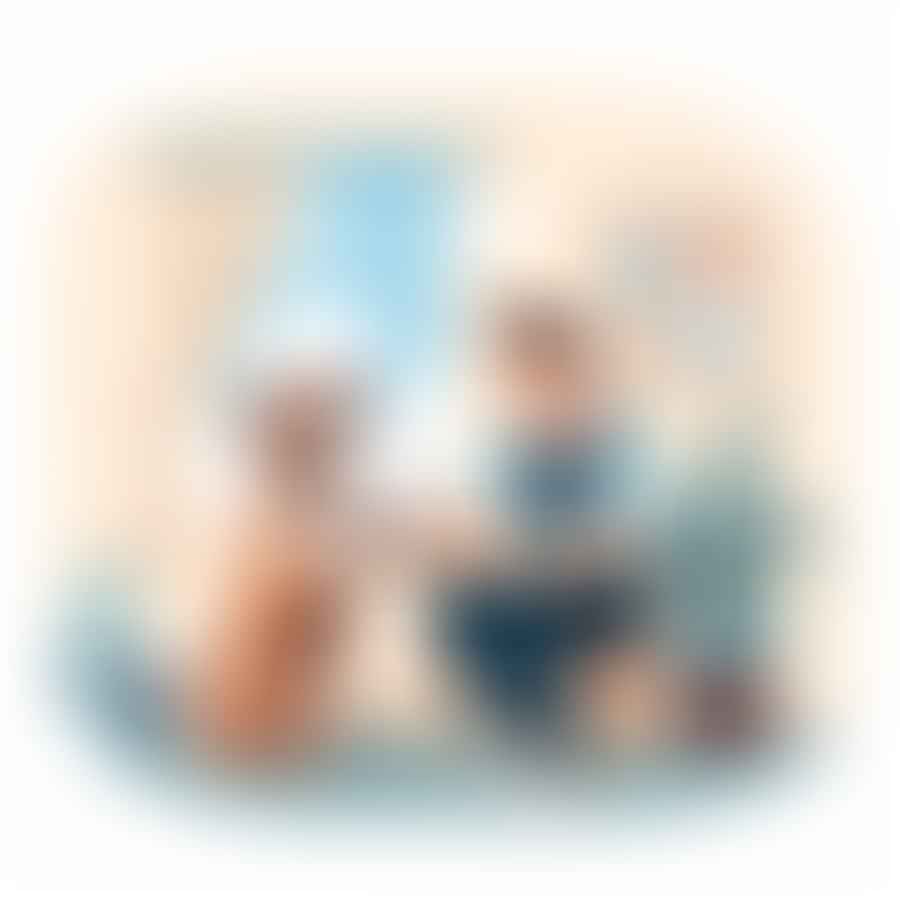 Step 1: Consult Your Vet
Before introducing any new supplement into your pet's diet, it's crucial to consult your vet. They can provide guidance on whether CBD is a good fit for your pet and help you understand potential risks.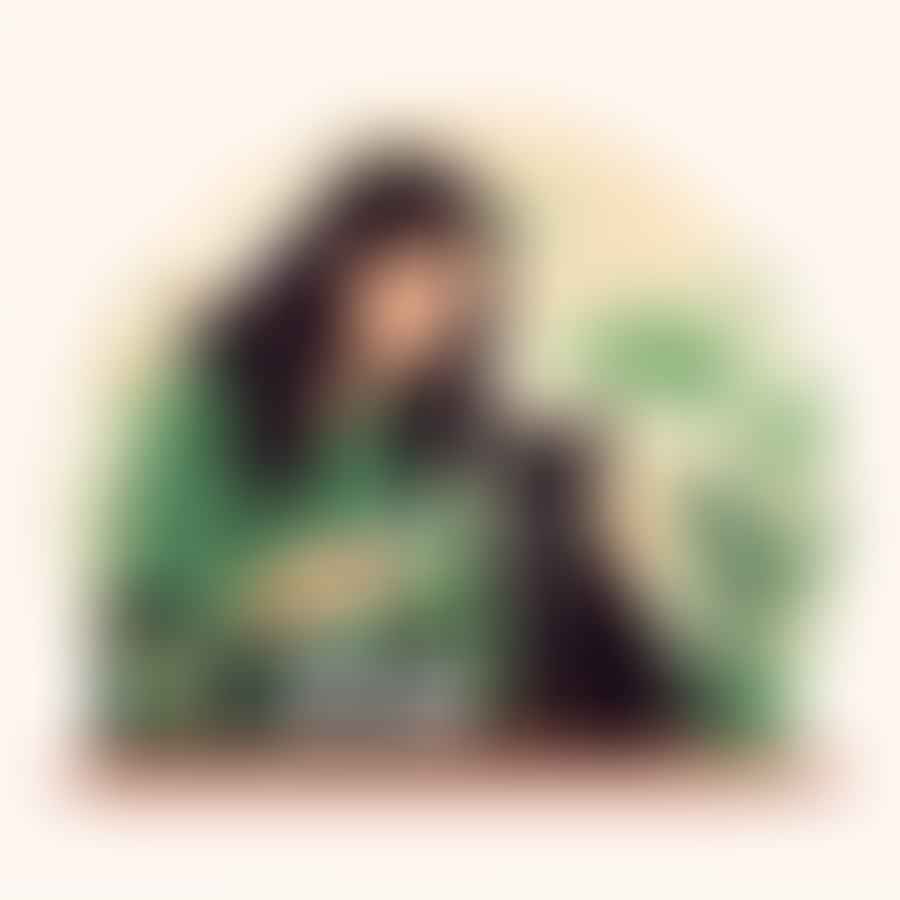 Step 2: Choose a High-Quality CBD Product
Ensure the CBD product you choose is high-quality and safe. Look for products with lab results, organic ingredients, and pet-friendly flavors.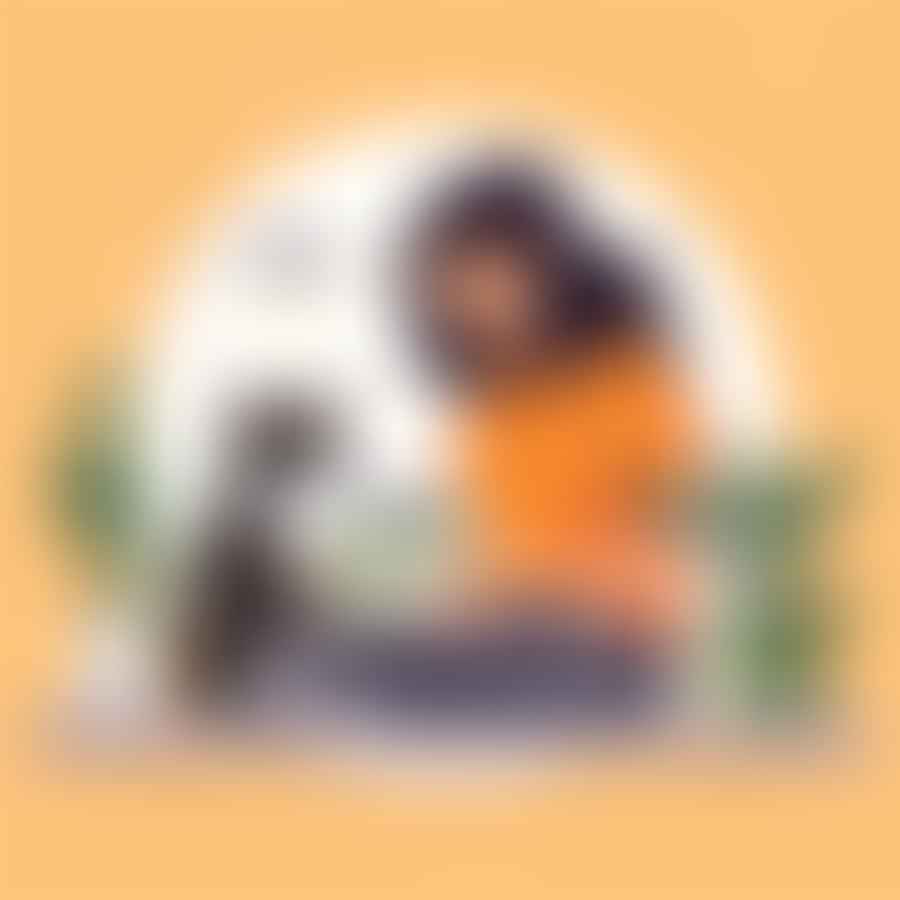 Step 3: Start with a Small Dosage
Start with a small dosage and gradually increase it over time. This allows your pet to adjust to the CBD and helps you monitor for any side effects.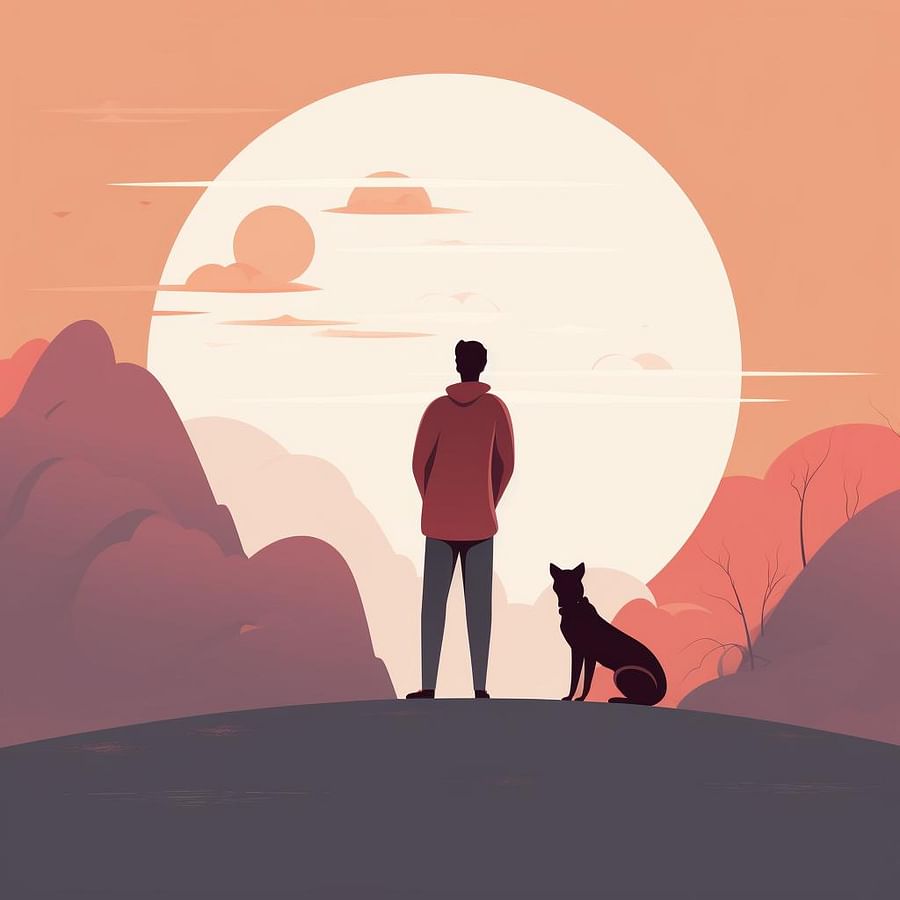 Step 4: Monitor Your Pet's Reaction
Keep a close eye on your pet after giving them CBD. Look out for any changes in behavior, appetite, or energy levels.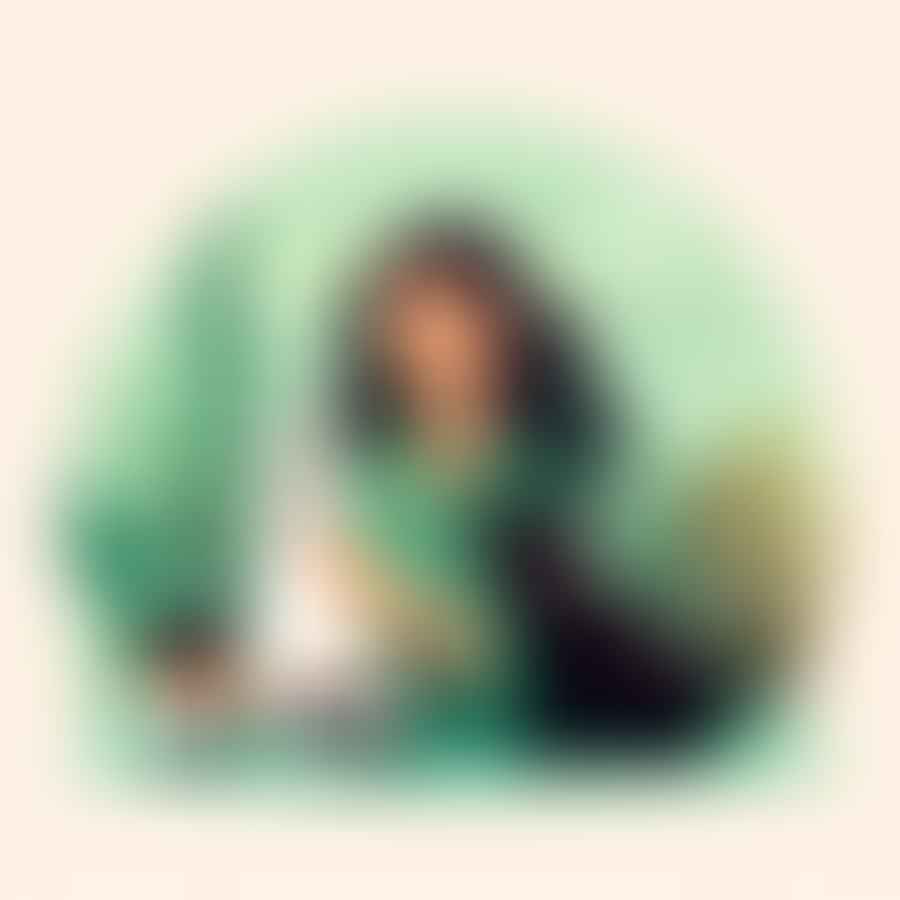 Step 5: Adjust Dosage as Needed
If your pet is responding well to CBD, you can gradually increase the dosage. If they experience side effects, consider reducing the dosage or discontinuing use.
Learn more about 🐾 Introducing CBD to Your Pet's Routine: A Step-by-Step Guide 🐾 or discover other Pet CBD Finder guides.
By following these steps, you can ensure a safe and beneficial introduction of CBD into your pet's routine. Remember, every pet is unique, so it's important to monitor their individual response and adjust accordingly.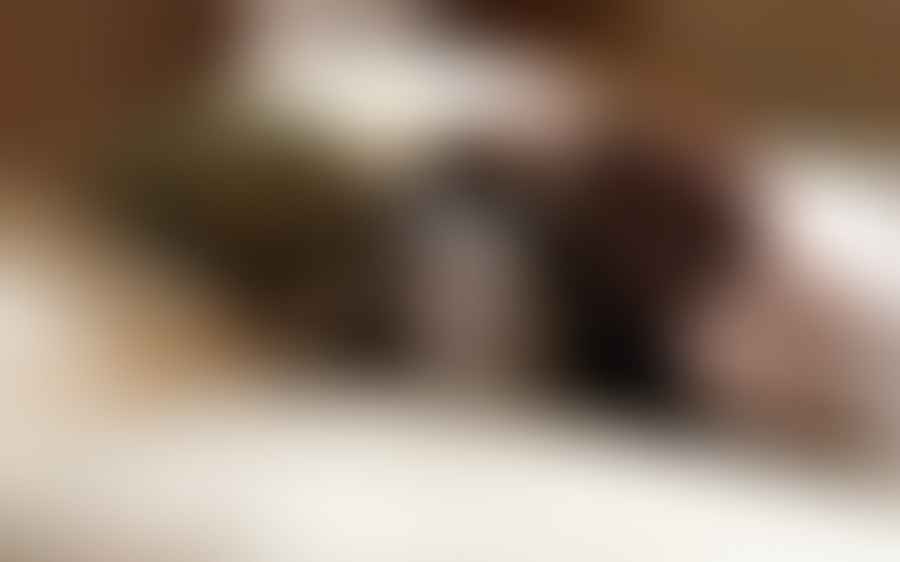 Vets and CBD: Why Their Advice is Crucial 🐾👩‍⚕️
Before you rush into the pet store, brimming with excitement, let's pause for a moment. Have you considered the golden rule of pet CBD safety practices? Always, and I mean always, consult with your vet before introducing CBD to your pet's routine. Why, you ask?
Well, despite the numerous pet CBD benefits, it's not a one-size-fits-all solution. Your furry friend's breed, size, age, and health conditions all play a role in how they'll react to CBD. "Can I give my dog CBD for humans?" or "Is human CBD ok for dogs?" are common questions, but the answer isn't straightforward.
Your vet can guide you to the best CBD for pets, ensuring you choose safe CBD for pets that is tailored to their unique needs. They can also help you navigate the vast world of CBD pet products, steering clear of any potential pitfalls. Remember, when it comes to your pet, safety should always come first. Don't gamble with their health - talk to your vet first.
One renowned vet, Reda Mohamed Guessoum, DVM, shares his thoughts on this issue:
Final Thoughts: Making CBD a Safe Choice for Your Pet 🐾🌿
And so, dear pet parents, we reach the end of our enlightening journey into the curious world of CBD for pets. It's been a roller-coaster ride of information, hasn't it? From the nitty-gritty of CBD pet products to unraveling the mystery of 'can I give my dog CBD for humans?', we've covered it all. But remember, this isn't an end, but the beginning of a brand new chapter in your pet's wellness story.
With the baton of knowledge now in your hands, you're empowered to make informed decisions. Isn't that a thrilling prospect? You can now navigate the bustling marketplace of CBD for pets with confidence, pinpointing the best CBD for pets like a seasoned pro. But remember, vigilance is your best ally. Always prioritize CBD pet safety practices to ensure your furry friend's well-being.
As our journey today comes to an end with the setting sun, let's celebrate your pet's wellbeing and joy. After all, doesn't that hold the utmost importance?
Oh, and one last thing. Next time you find yourself pondering 'is human CBD ok for dogs?', remember our little adventure today. Remember the importance of safe CBD for pets. Remember the power of informed decisions. And smile, knowing you're one step ahead in ensuring your pet's wellbeing. Isn't that a delightful thought?
Recommended Products